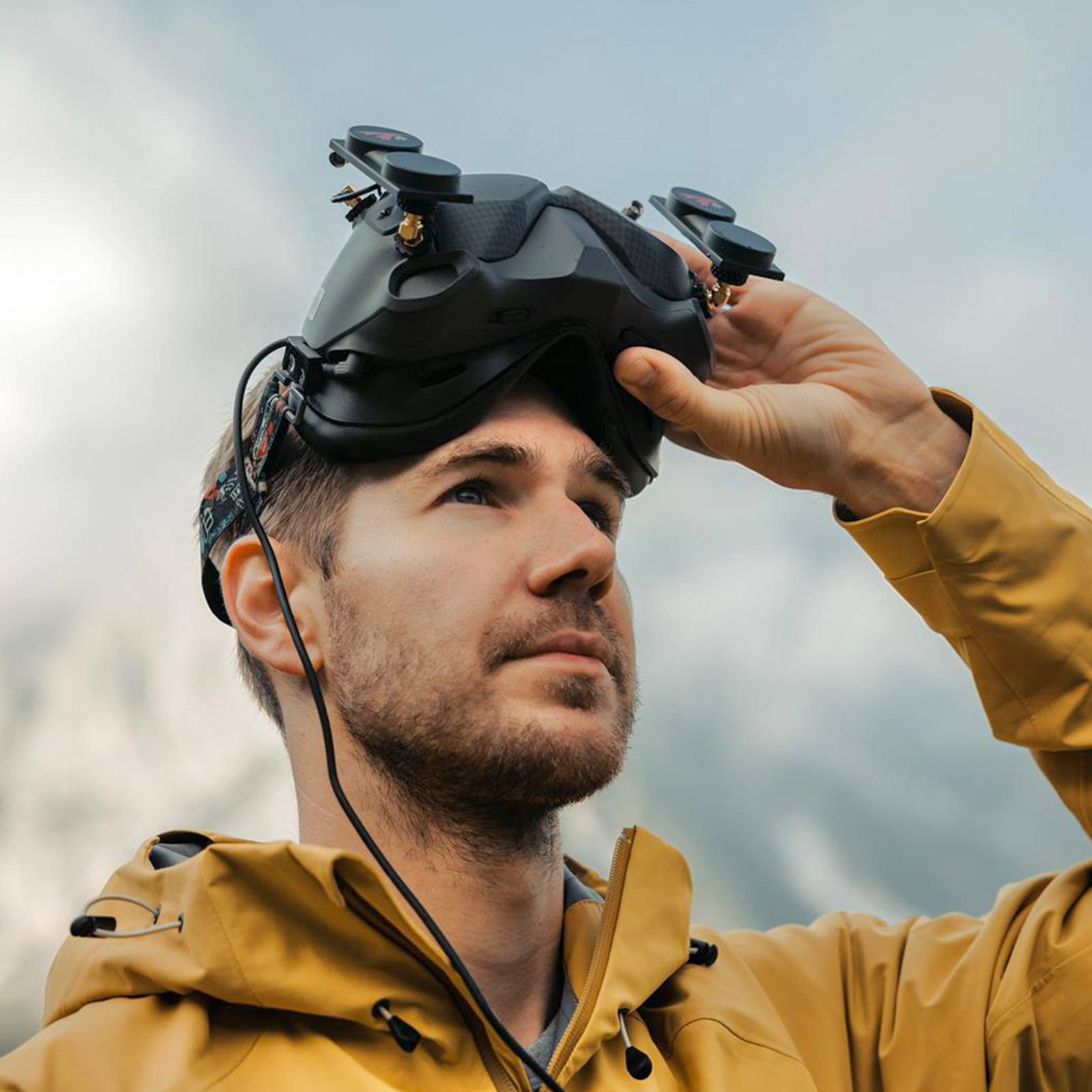 FPV Pilot - Videographer - Engineer
After his Mechanical Engineering studies at ETH Zurich, Ellis was working for three years as a corporate consultant where he not only led project teams but also learned to work with different clients. Simultaneously he was perusing his passion for filmmaking and drones. Thanks to his studies, he has gained the technical knowledge to design, build and tune his drones. He created a Masterclass to help new pilots getting into the hobby faster. He also launched his own drone together with iFlight - one of the biggest Drone manufacturers. Ellis has been working over a year full-time as FPV pilot all over the world with clients like Netflix, Sky, Ford, etc.
Management & Administration
After his Environmental Engineering studies at ETH Zurich, Marv focused on travelling the world and running a successful online business. Currently he's pursuing his engineering career designing power plants and broadening his horizon in technology and financing. Together with Ellis, he has been working on different projects all over the world and has always been his silent companion in the background. Whenever Ellis needed his hands, he was there - also to carry his FPV equipment to the top of every mountain.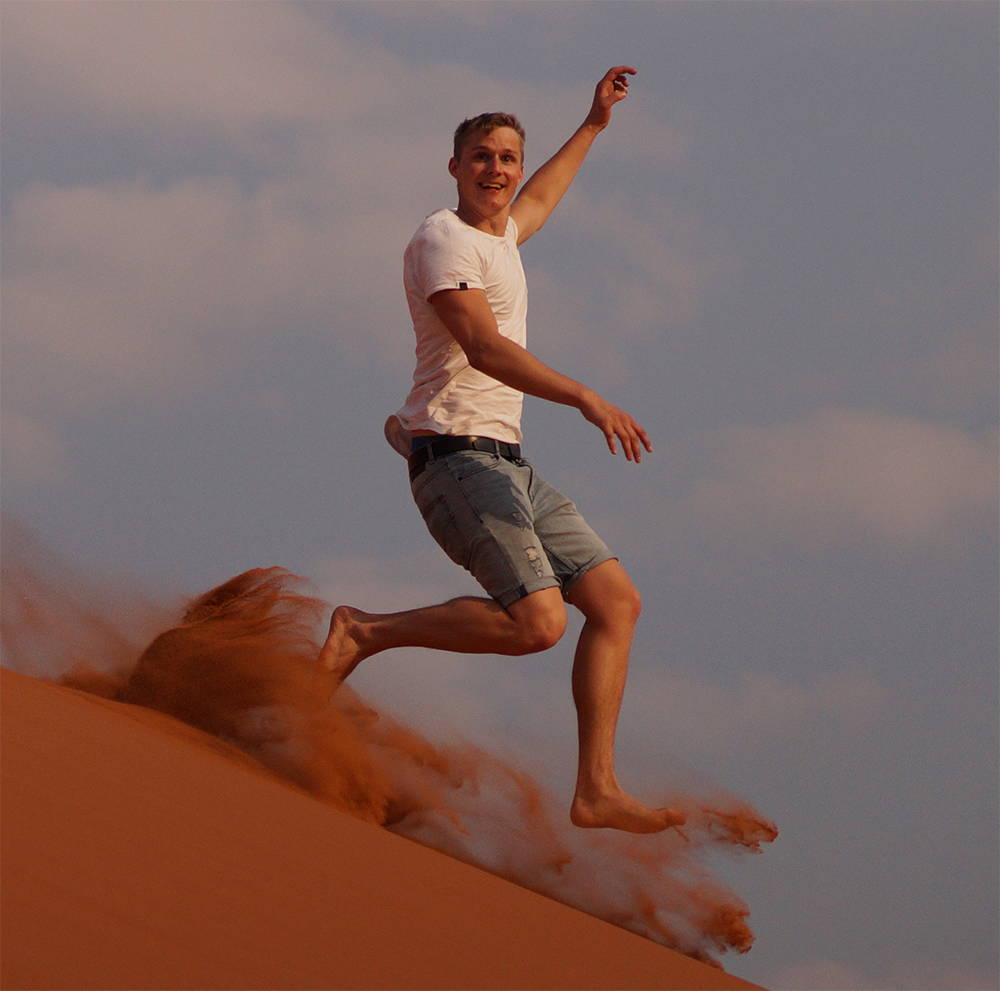 "Someone who not only knows his drones but is also able to communicate and
understand the cinematic aspect and post-production"
He understands how to make this clients happy. During his consulting time and now as full-time FPV pilot, Ellis understands how to work with clients efficiently hand-ind-hand towards a common goal. He is very resilient and is able to work under pressure.
Since 5 years, Ellis is producing videos for clients and himself. He understands a lot about story telling, framing and composition but also editing & grading. All his videos have been produced by him. This allows him to make suggestion on transitions and flying in a way with great edited results.
His mechanical engineering background allows him to understand FPV technology to the smallest details. He designs, builds and tunes his own drones.
Also, if things go south on a shoot he is able to quickly fix his equipment by himself.
Efficient - Motivated - Passionate