Award-winning FPV Production
Cinema - Commercial - Documentaries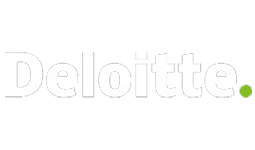 Our background lies in cinematography - compared to most of the professional FPV pilots out there who coming from the drone racing or freestyle side. This gives use the big advantage from a framing, composition and storytelling point of view while knowing our cameras in detail and setting them up for any type of shot. We are always happy to advise our clients in any way possible - from transitions and the perfect angle over creative shots on the film set to post-production support such as editing and video grading.
Discussion about shoot & sope

FPV feasibility assessment

Agreement on dates & rates

Access to production documents (kit list, risk assessment, carnet)
Individual set-up of camers

Suggestions for alternative shots

Suggestions for transitions

Enough replacements drones

Repairing on site if needed

Open Comms with direction

Open Communication with Director, AP, etc
Stabilisation of clips (leveraging specific stabilisation softwares

Advice on what to consider when editing FPV clips

Advice on how to best grade and edit GoPro footage

Advice on useful SFX for FPV

Support with Social Media promotion for extra reach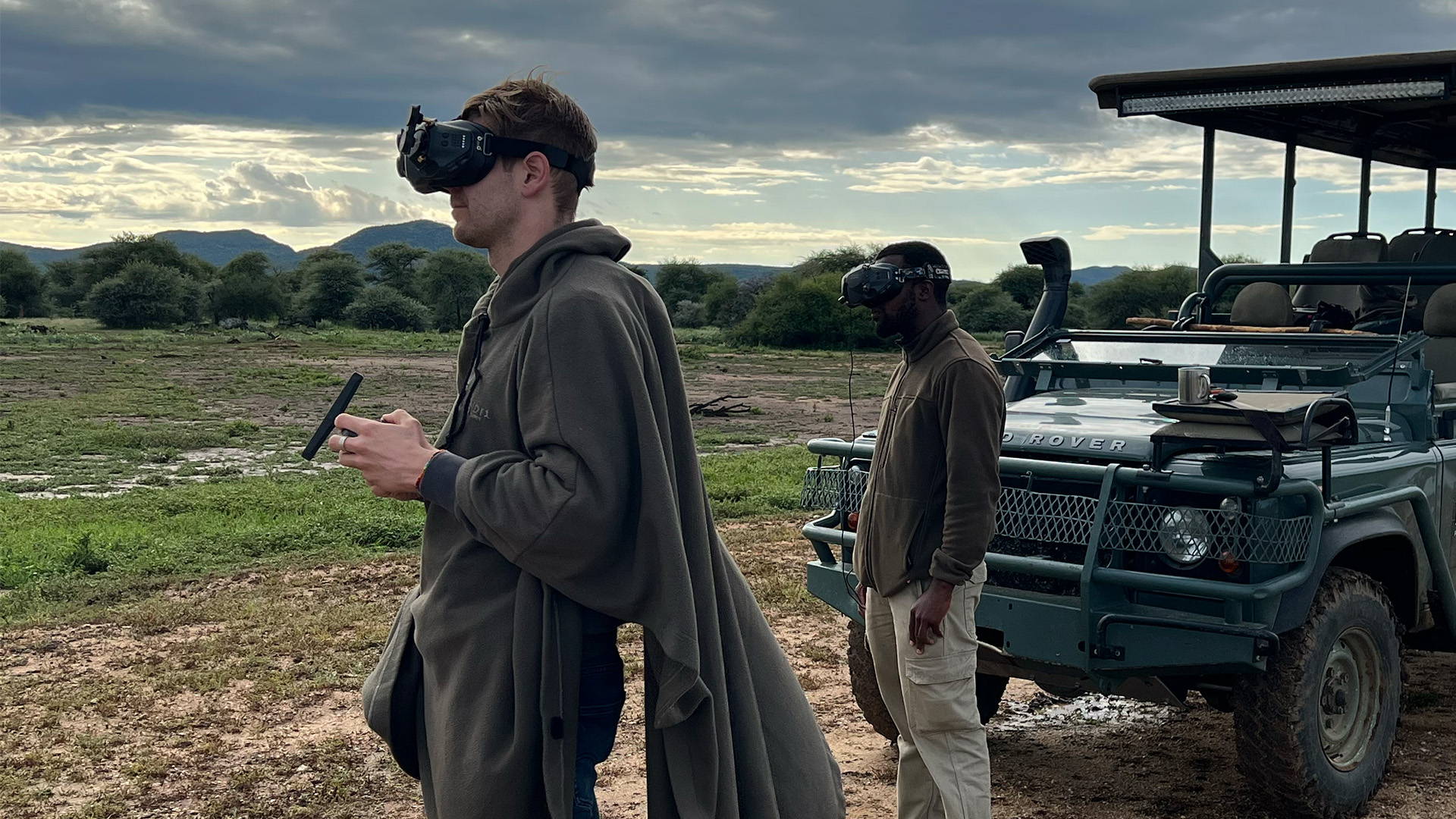 It is important that the client receives a pair of FPV googles or a screen where he can be in action and sees exactly what the pilot is doing. This is especially important on bigger sets where time is limited to watch back footage. It also allows to feel the shot in the moment which can help when trying to imagine how the final shot should look like.
Furthermore it plays an important role for natural history shots, as it gives the guide or representative from the national park the option to spectate the flights and advice if needed. In the end, he's the one who fully understands the wildlife while joining the pilot during his flights and guarantees additional safety according the 4-eyes principle.

All our drones are self-build with high-quality components and the latest technology available.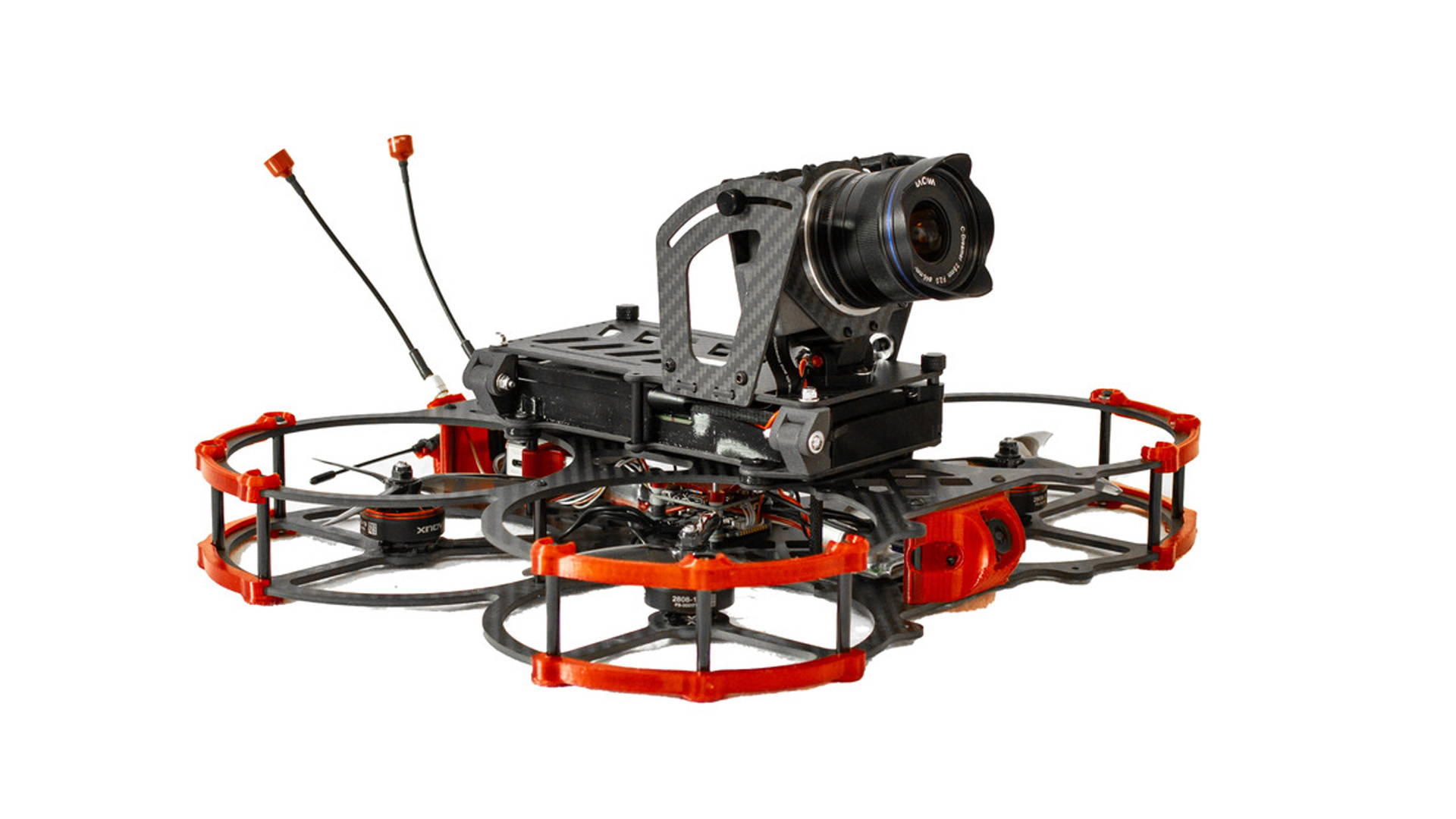 High quality indoor / close proximity rig

This drones carries a de-cased BMPCC4k camera which allow us to get 4k RAW footage and has a better low light capability. Perfect for music videos or fashion shoots due to the protected props.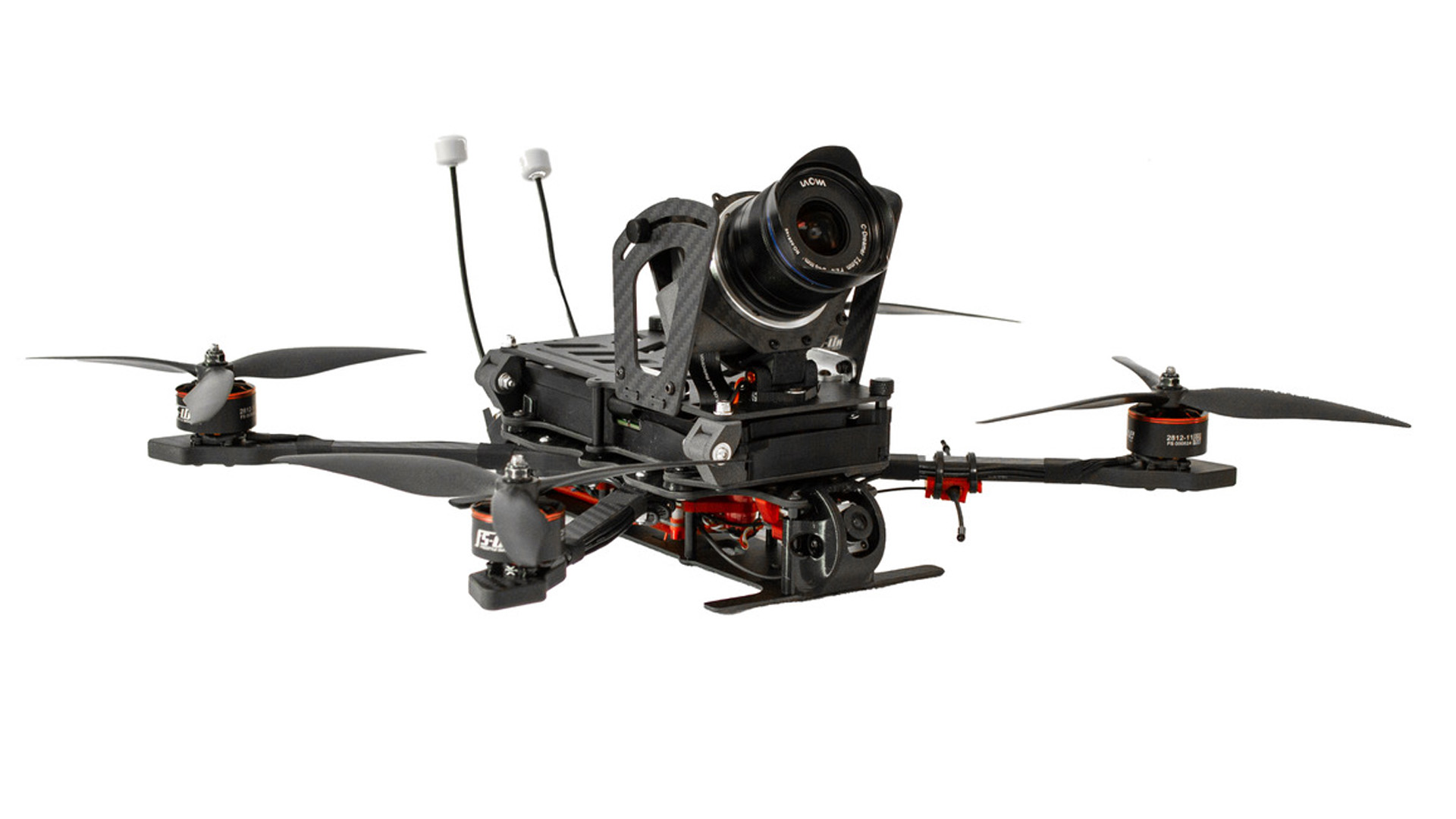 Combining agility & high-quality
More flight time and more agile than a Cinelifter due its de-cased camera on top and light setup. This drone is a hybrid beast which has the nice features of a freestyle drone but delivers cinema quality.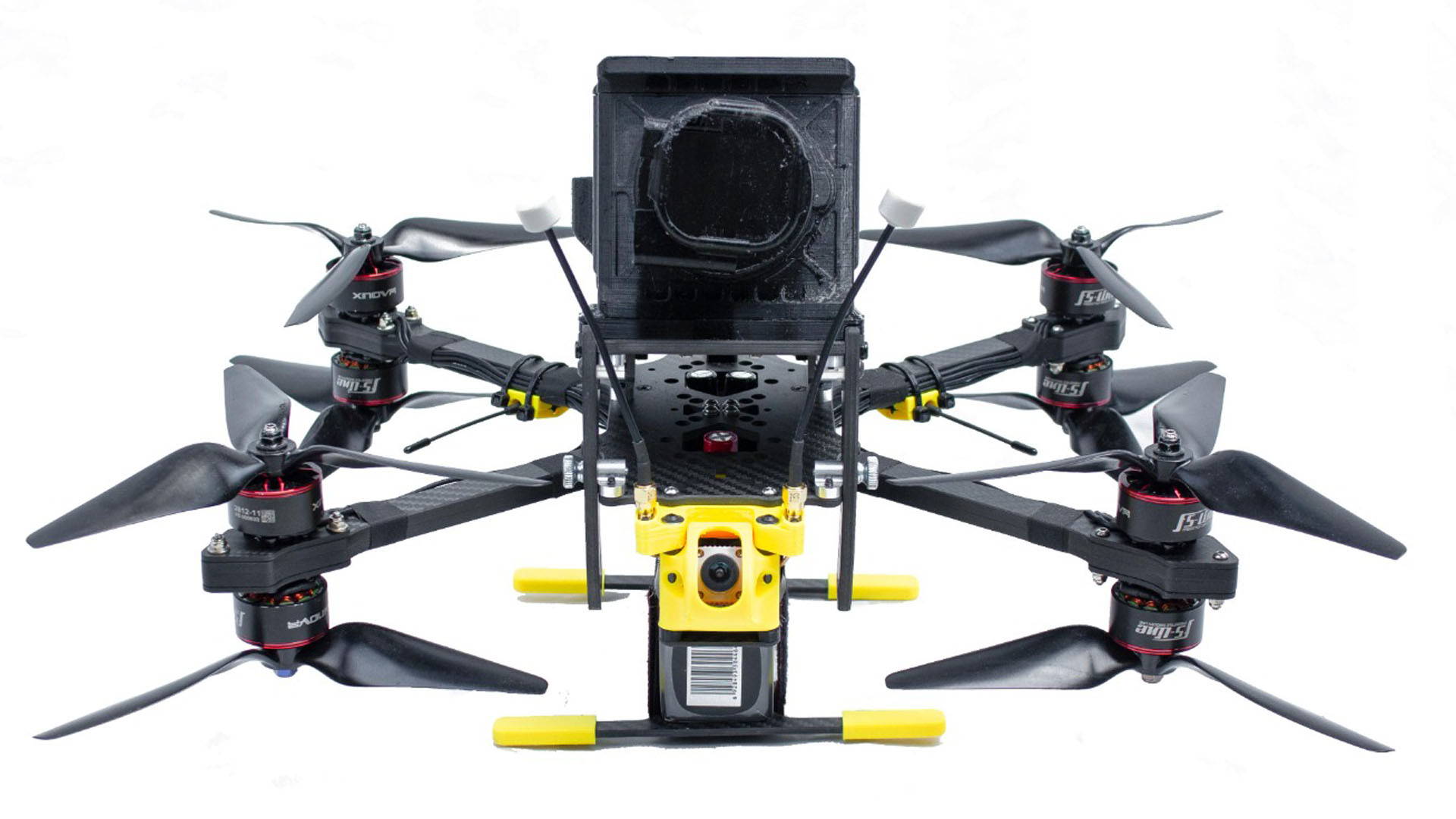 The ideal cinema & commercial rig
You can put everything from Red Komodo, FX6, Zcam, etc. on top and this drone still has lots of power to chase fast moving objects. The 8 props deliver not only power but also redundancy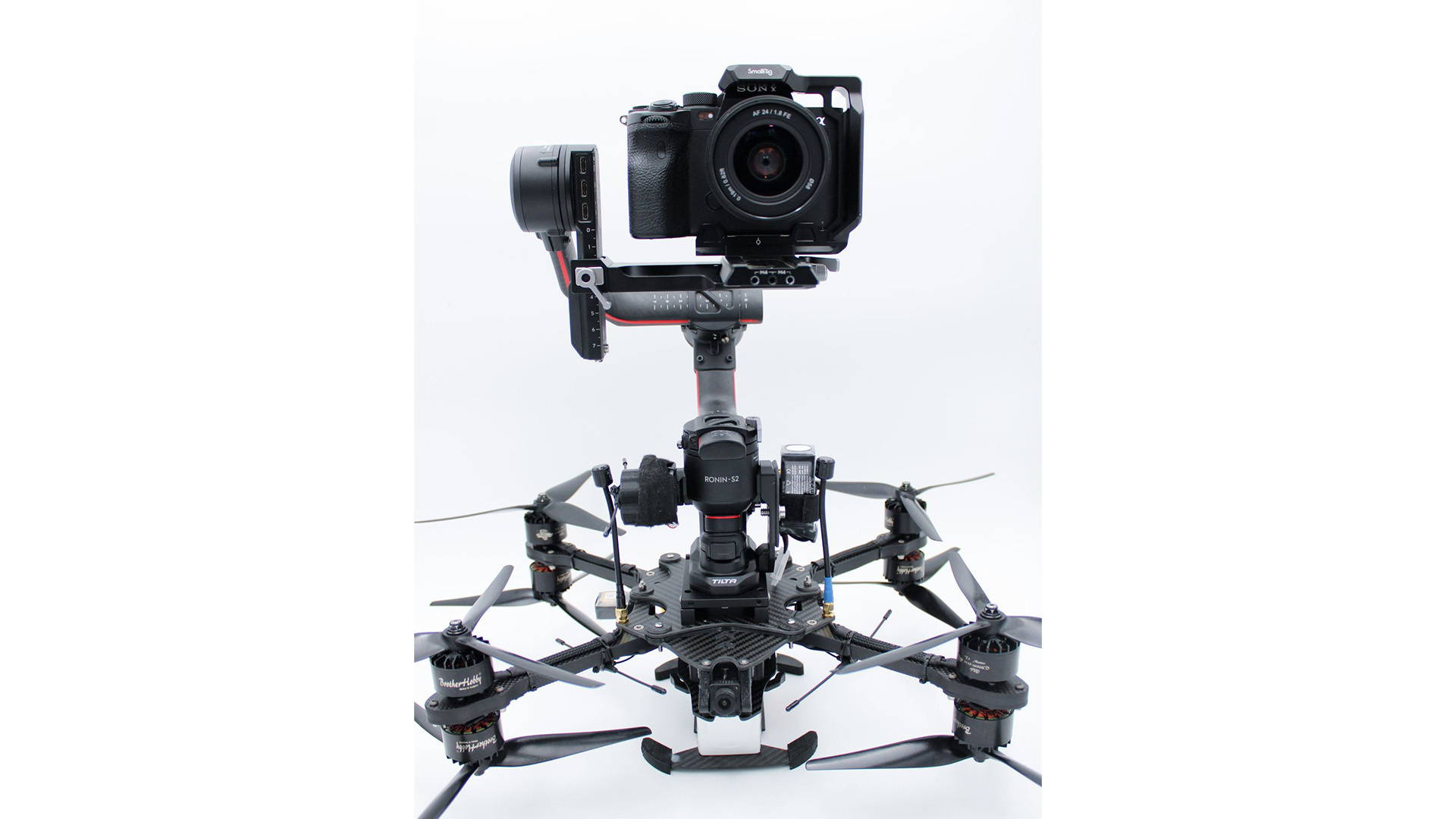 Cinematic & Proximity gimbal shots
This 2 operator rig allows you to fly more precise and faster than with an Inspire but still get these smooth, zoomed in compression shots. Allows you get shots with much bigger larger focal length.
Indoor & Proximity

Drone (Cinewoop)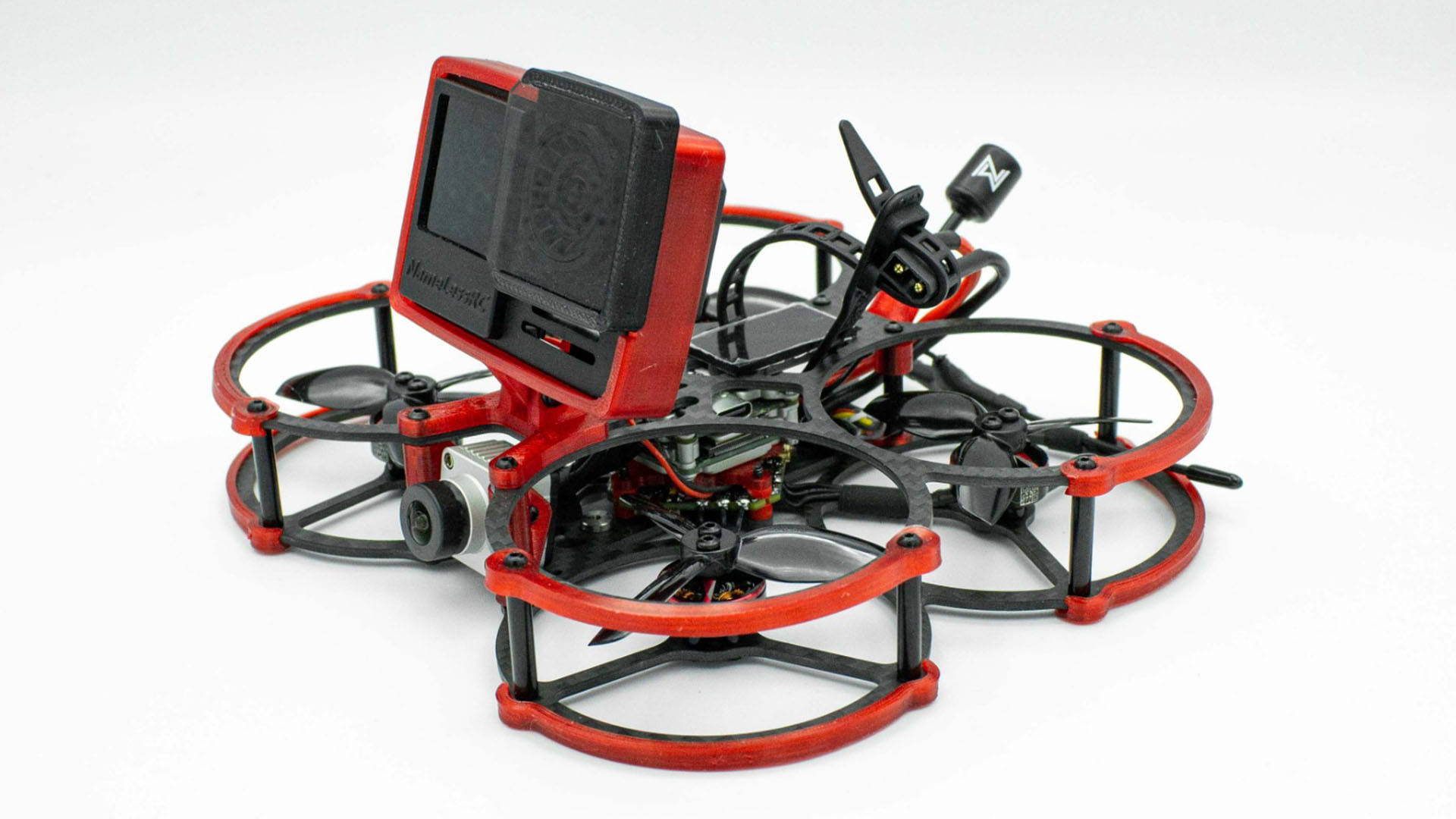 Ideal for Indoor & proximity (e.g. festival) shots
Due to their size and weight these drones are ideal for flying close to people or through places you cannot with bigger drones. The props are also protected by the open carbon cage which was redesigned to handle wind better.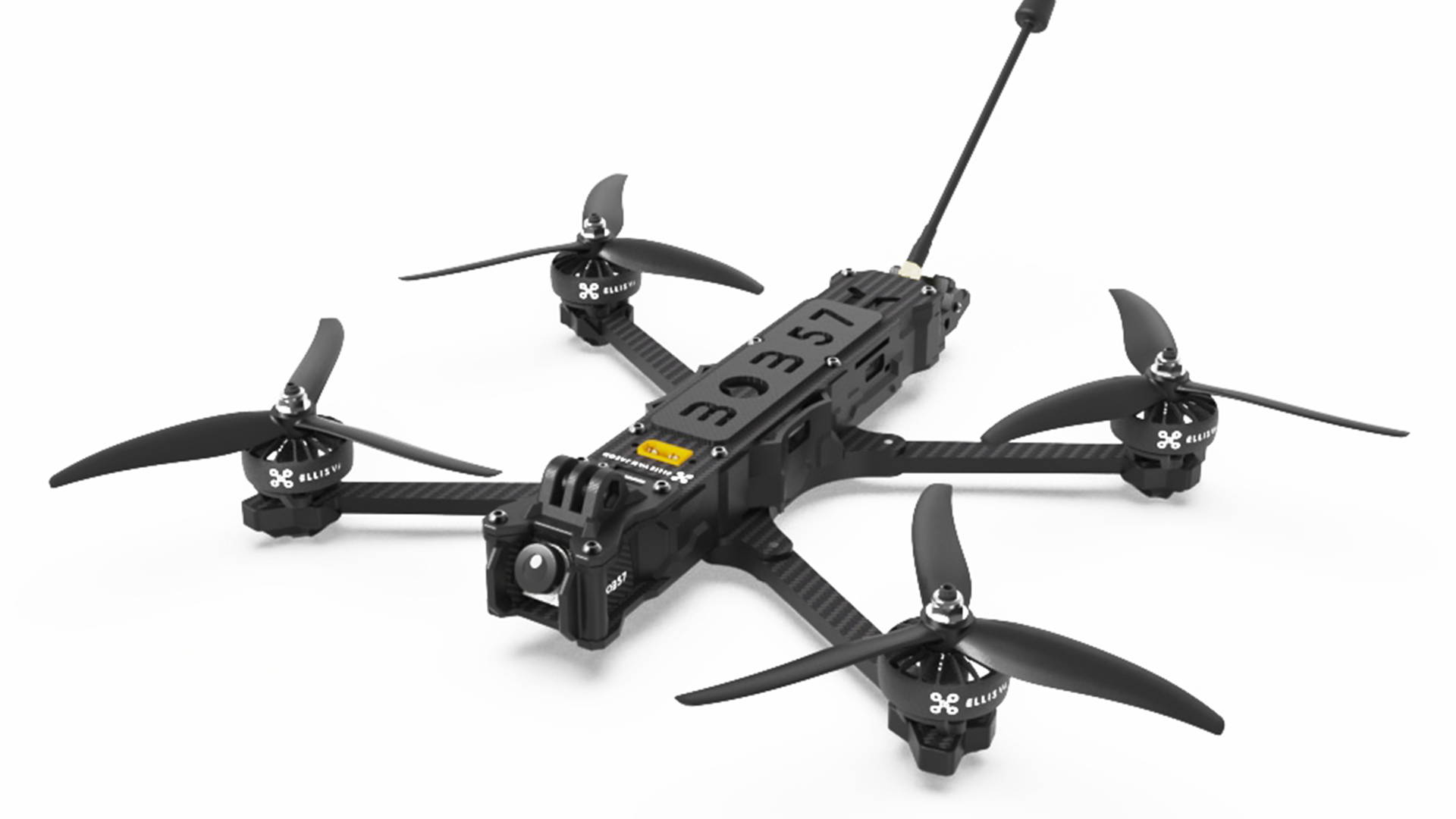 Great for action-based fast moving shots
These drones have extreme power and fly very fast. They can handle wind well and have great agility. Therefore they are ideal for shots where agility & speed is needed. This drone is used on almost every production.
Built to fly to the moon
This drone was built for one purpose: To fly far! They are very aerodynamic and cruise really fast so the big distances can be achieved faster. They are powered with big batteries to ensure a long flight time.
Cruising Speed: 80-100 km/h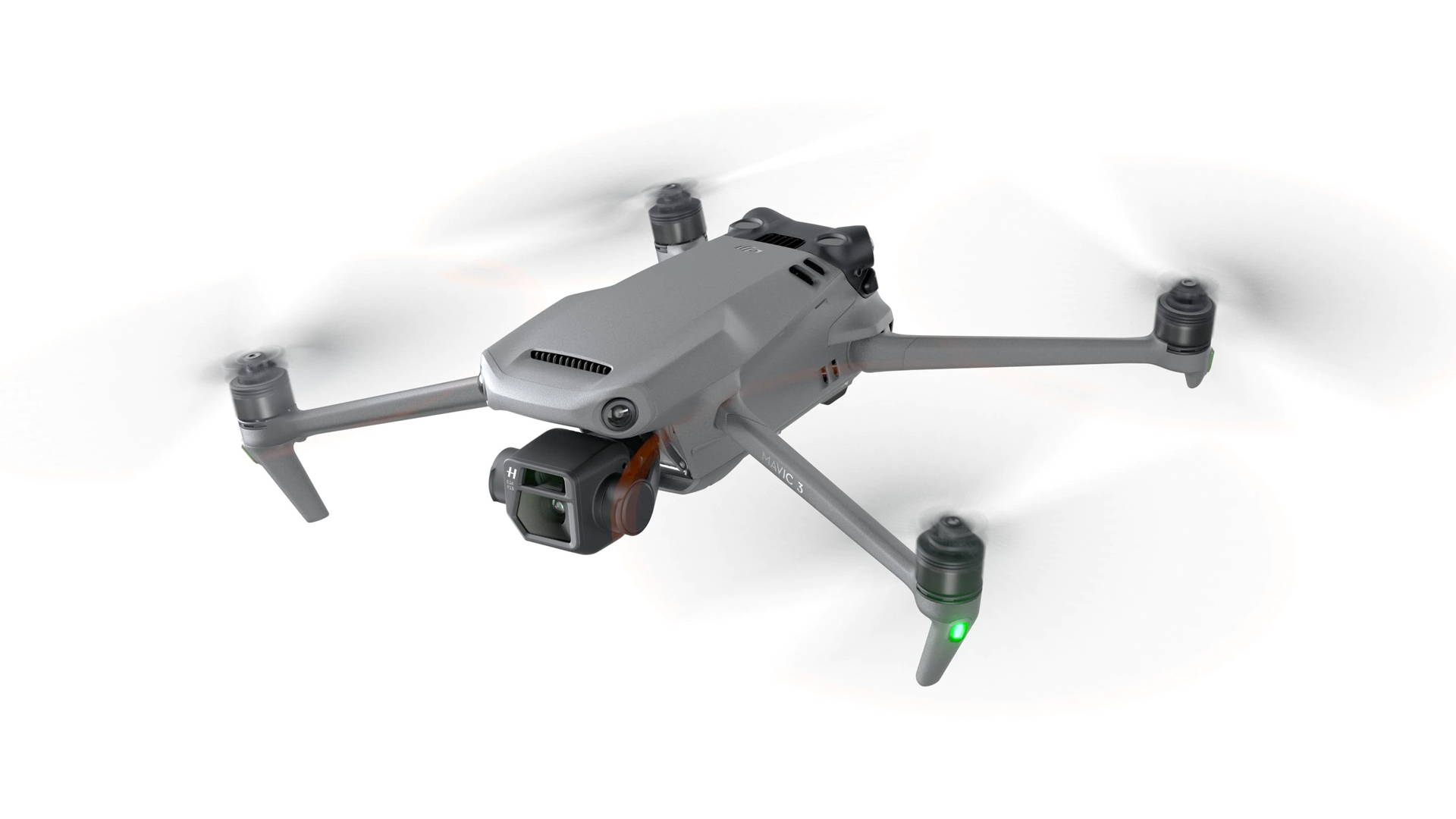 For slow cinematic and regular drone shots
The perfect addition to our FPV fleet. Sometimes there is the need for a normal slow cinematic shots where the Mavic 3 Cine with its stunning quality and battery comes in handy. Especially on Natural History shoots this comes with us quite often.