Flight Time at 70 km/h cruising speed (1800 6s Lipo battery)
Props and frame for smooth flight and less props in view
The Body is designed to carry small to large batteries for agile or long range missions
The XT60 plug is located in the front to gain more space. With the USB-C plug you can directly power your GoPro/Action Cams
The drone has a front and back GoPro mount which gives you more creative freedom. The 6inch allows you to easily carry both simultaneously
Reinforced H-frame for 6 inch to have the best of both worlds (agility & efficiency)
The Motor is designed for 6inch to give both great performance and efficiency. The prop is specifically optimized for this drone
BOB57 comes with a protective shell against hits, droplets and dust. It also has a high quality GPS and components for more reliability (spike absorber & extra capacitor)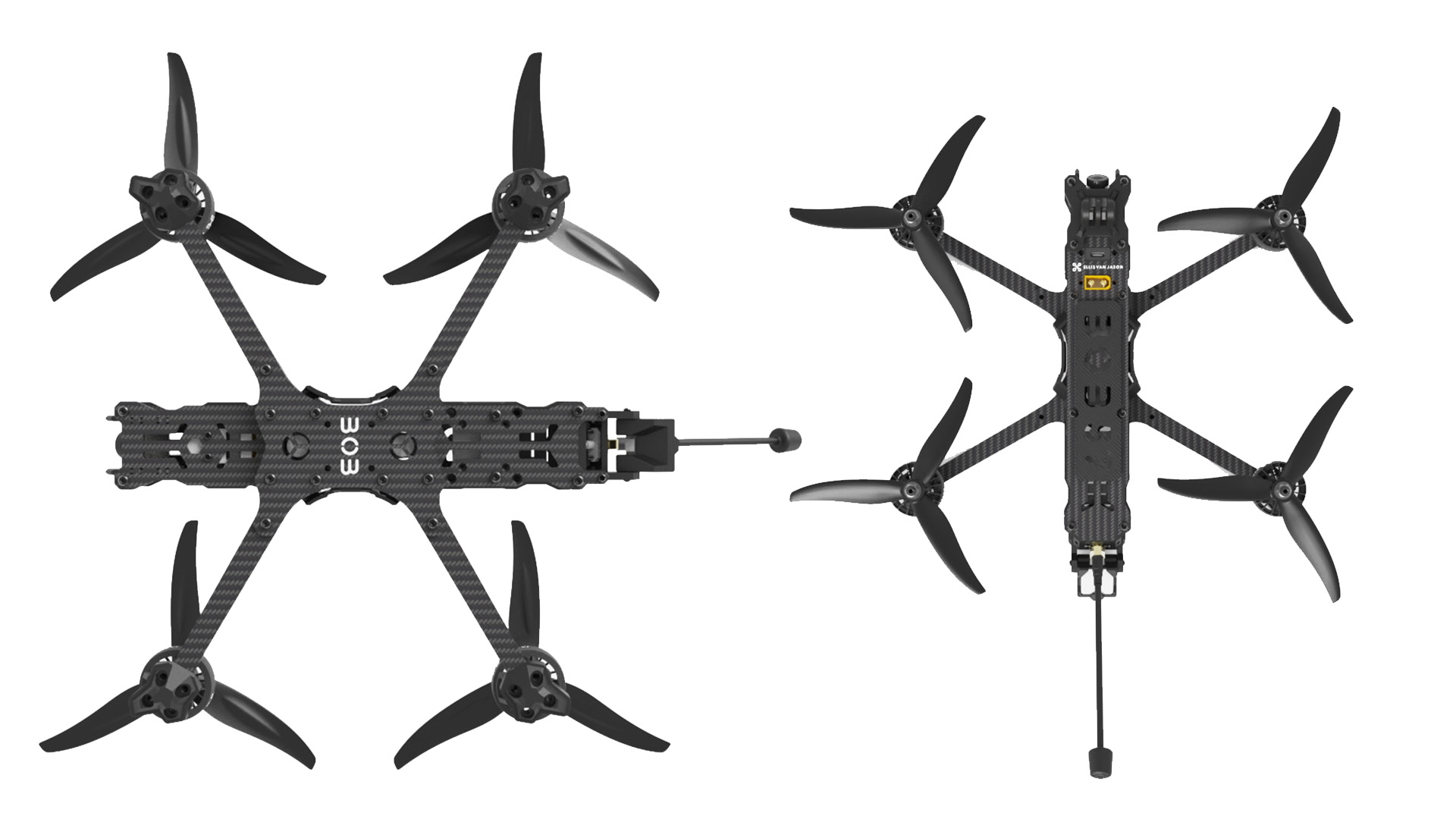 BOB57 has an H-Frame. This gives you similar performance to a wide X with the advantage for less props in view. This H-Frame compared to competitors features a reinforced middle section to add extra stiffness which can be a weakness of these type of frames.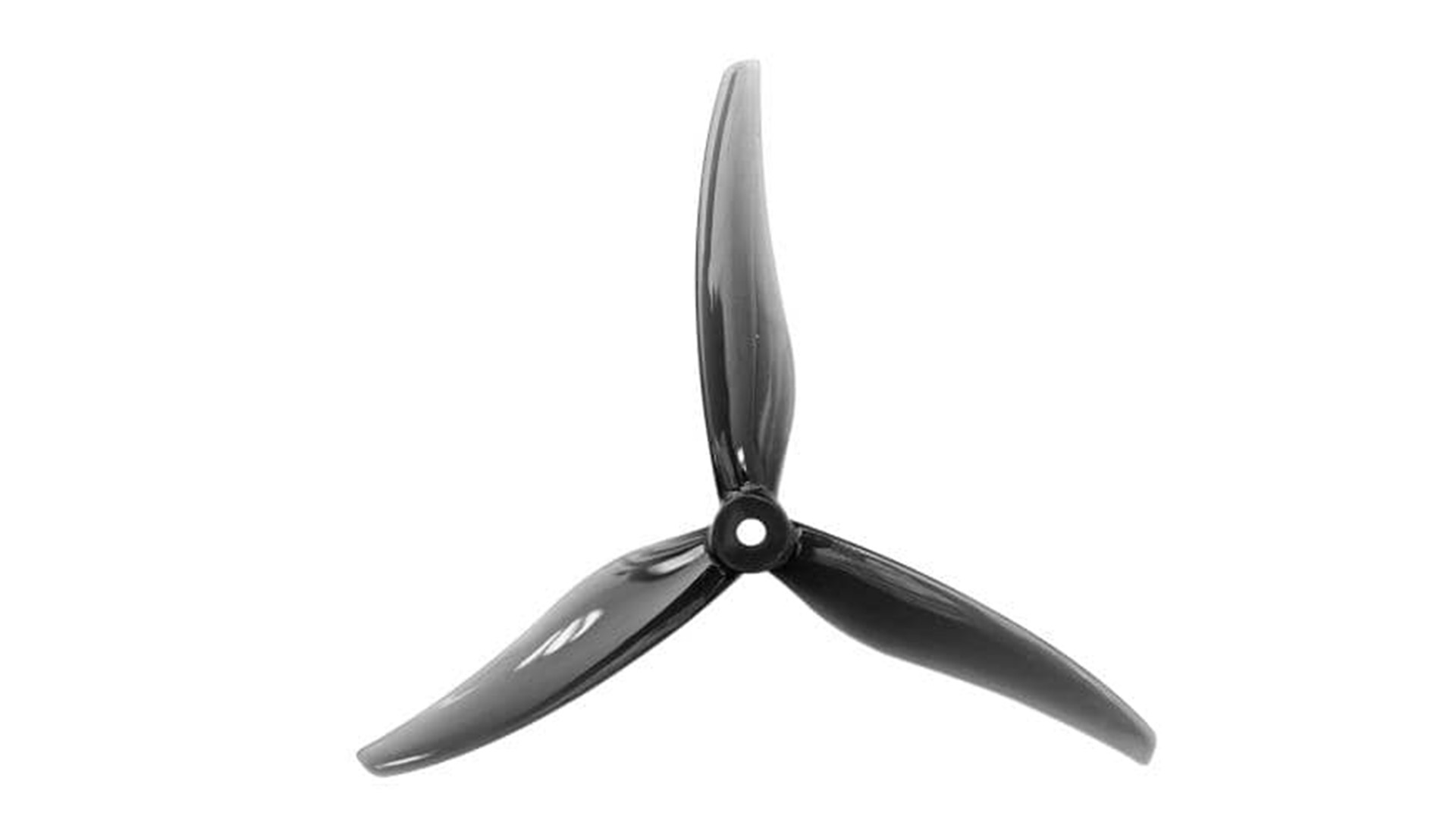 These propeller was developed as part of a collaboration between Ellis van Jason and the leading Prop manufacturer Gemfan. It is optimized for BOB57 and brings max efficiency at 47% cruising speed which fits exactly to the Cinematic flying style of Ellis van Jason.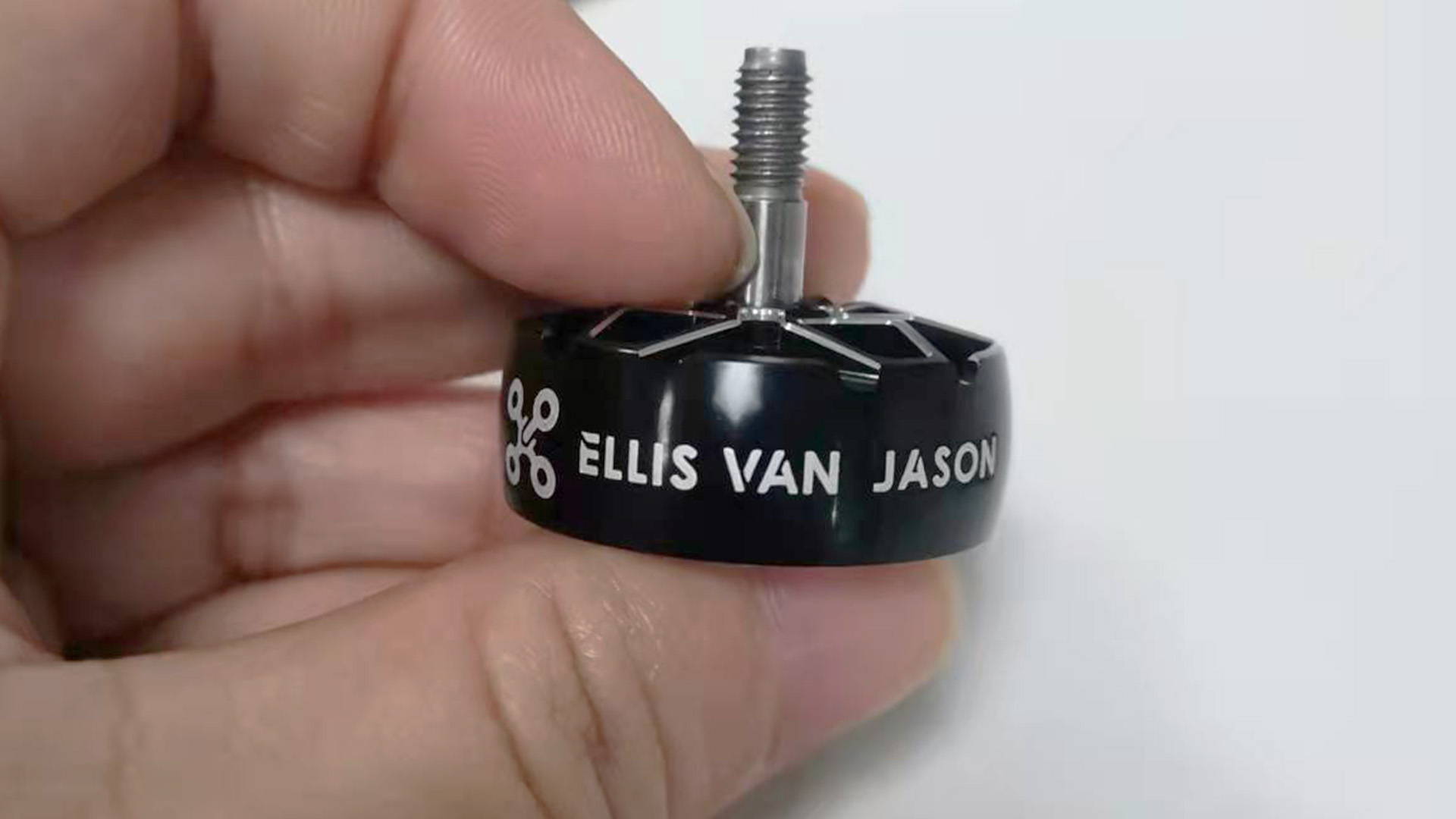 This motor was specifically designed for 6-inch drones. The 1500kV give you enough power to do action based shots at high speed but also efficiency for long-range missions. When having 2 GoPros on you can feel the benefit of bigger props & motors.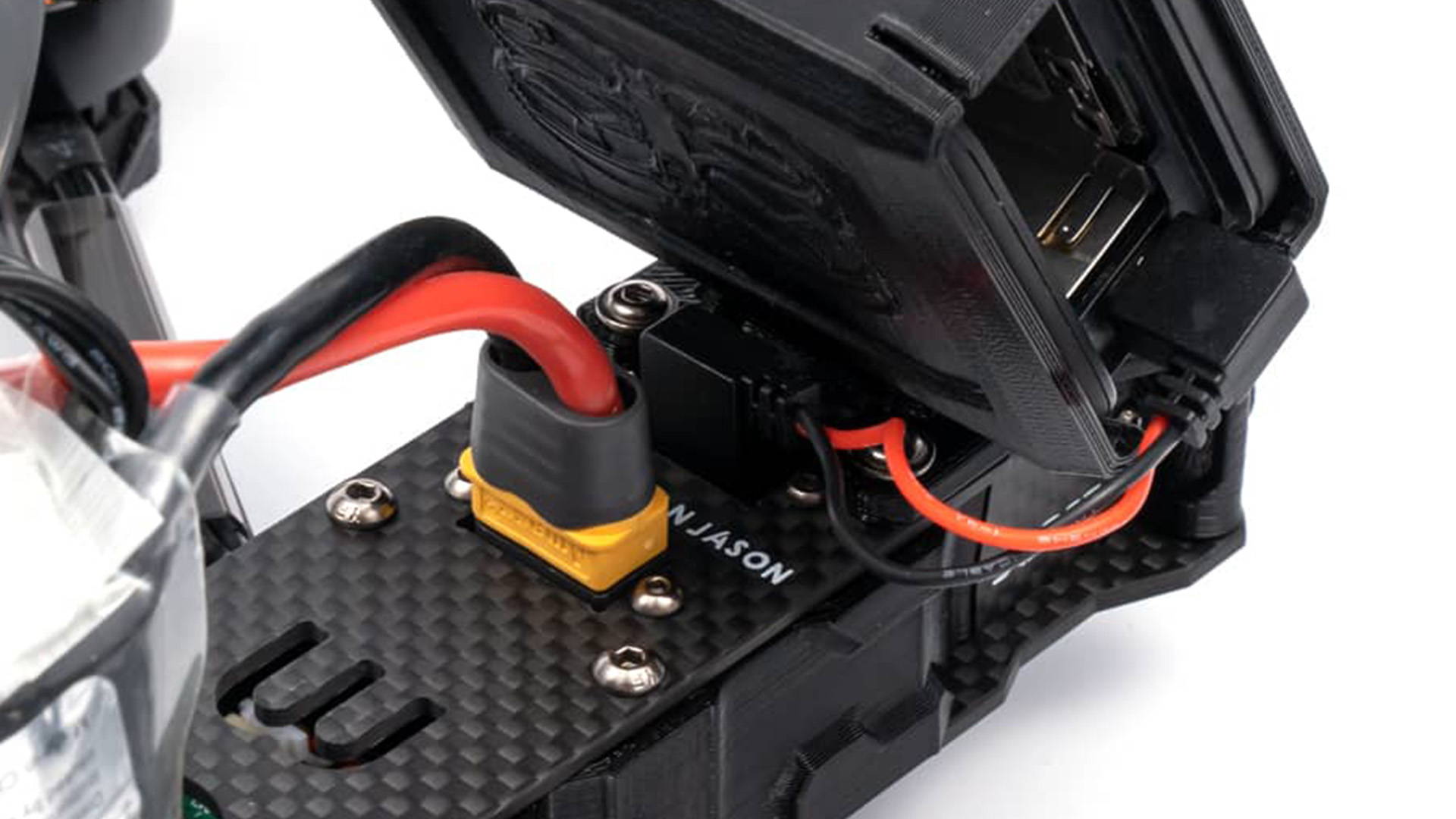 Compared to other FPV drones, the XT60 plus is located in the front to optimize space and give more room to the back. The USB-C plus was integrated to support GoPro bones but also to power the GoPro directly resulting in less weight.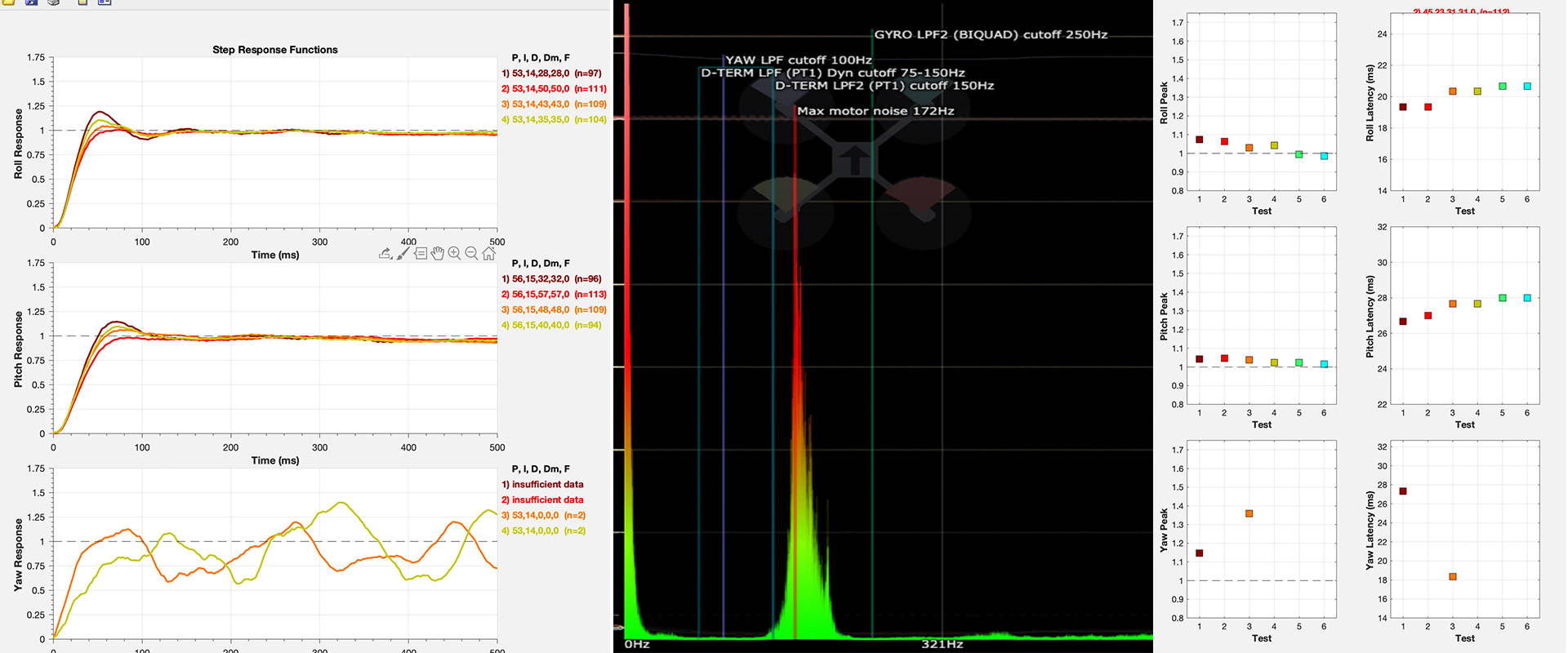 Scientific Tuning Method by Leveraging the Blackbox
The tune was done by Ellisvanjason himself using a Scientific Tuning Method together with some final in field fine tuning by feel and eye. Different tools were used to read and interpret the data coming from the Blackbox to get the optimal flight behaviour. Further the tune was revised by a PID scientist get the last 5% out of this drone.
Technical Components Overview
Components
BLITZ FC F7 V1.1 &

ESC: BLITZ E55 6S 4-1 ESC (incl. absorber)

GPS M8Q 5883

2 x Capacitors 470UF 35v

Caddx Vista

USB-C port & cable for GoPro

Ellisvanjason Motor 1500 kV 2506.5

Frame
Geometry: H-Frame (less props in field of vision)
Weight: 532 g (without battery and GoPro mount)
Arm Thickness: 6 mm

Top Plate Thickness: 2 mm

Middle Plate Thickness: 2.5 mm

Bottom Plate Thickness: 1.5 mm
Accessories
2 x Antennas (long & short)
Gemfan 6.0X3.2X3 Propellers
2 x Gopro TPU Mounts (Front & Back)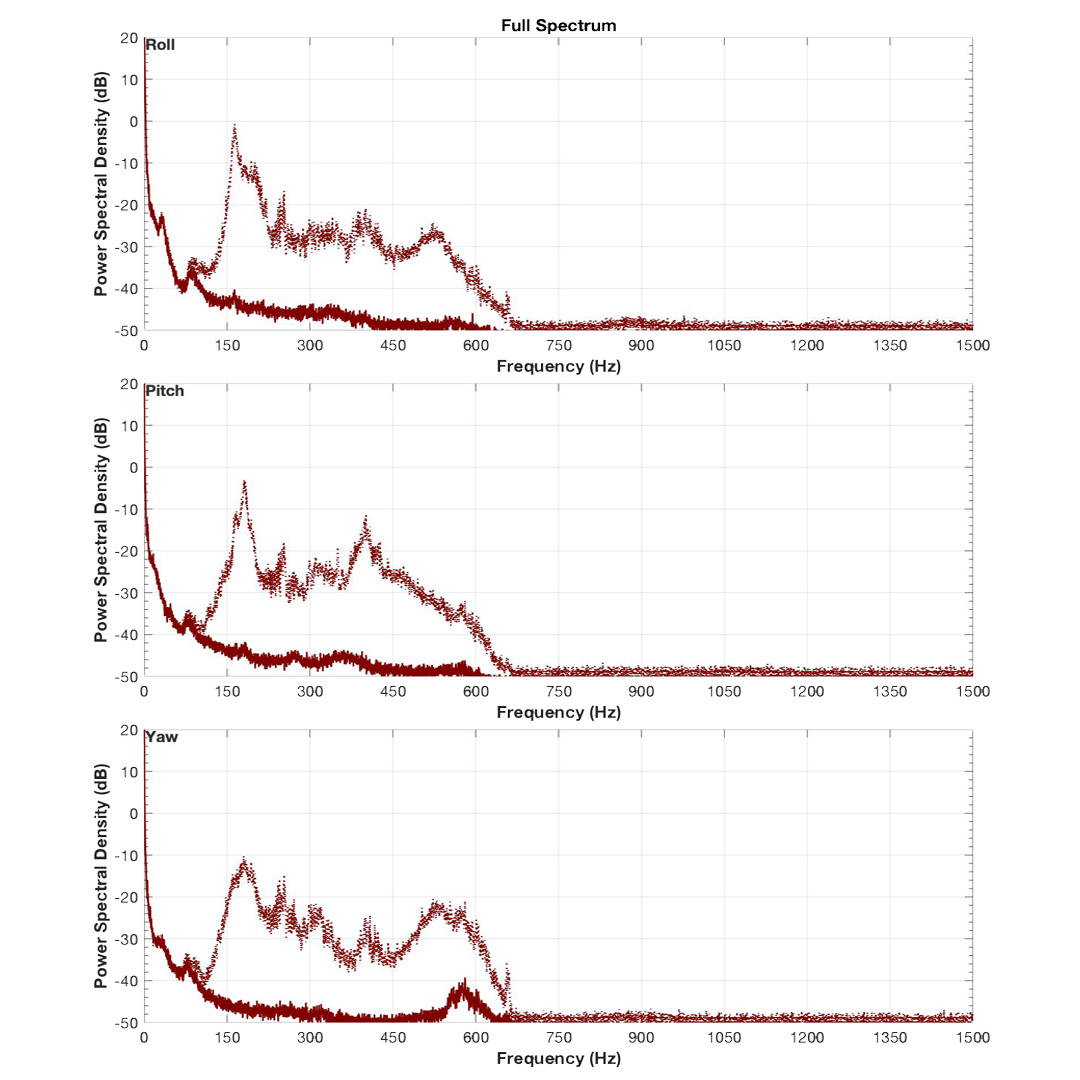 Raw OSD Recording (no stabilization)
This is the raw OSD recording without any stabilization applied and having a Gopro 10 with a 1800 mAh battery on top. You don't only get a glace of the agility of BOB57 but also the forward flight stability which is the most sensitive for potential vibrations.
There are two different tunes available:
a) Efficient:
More efficient, less power and smooth tune
b) Performance: More aggressive, higher performance and locked-in tune
Recommended Tune
(Applies to BOB57 only)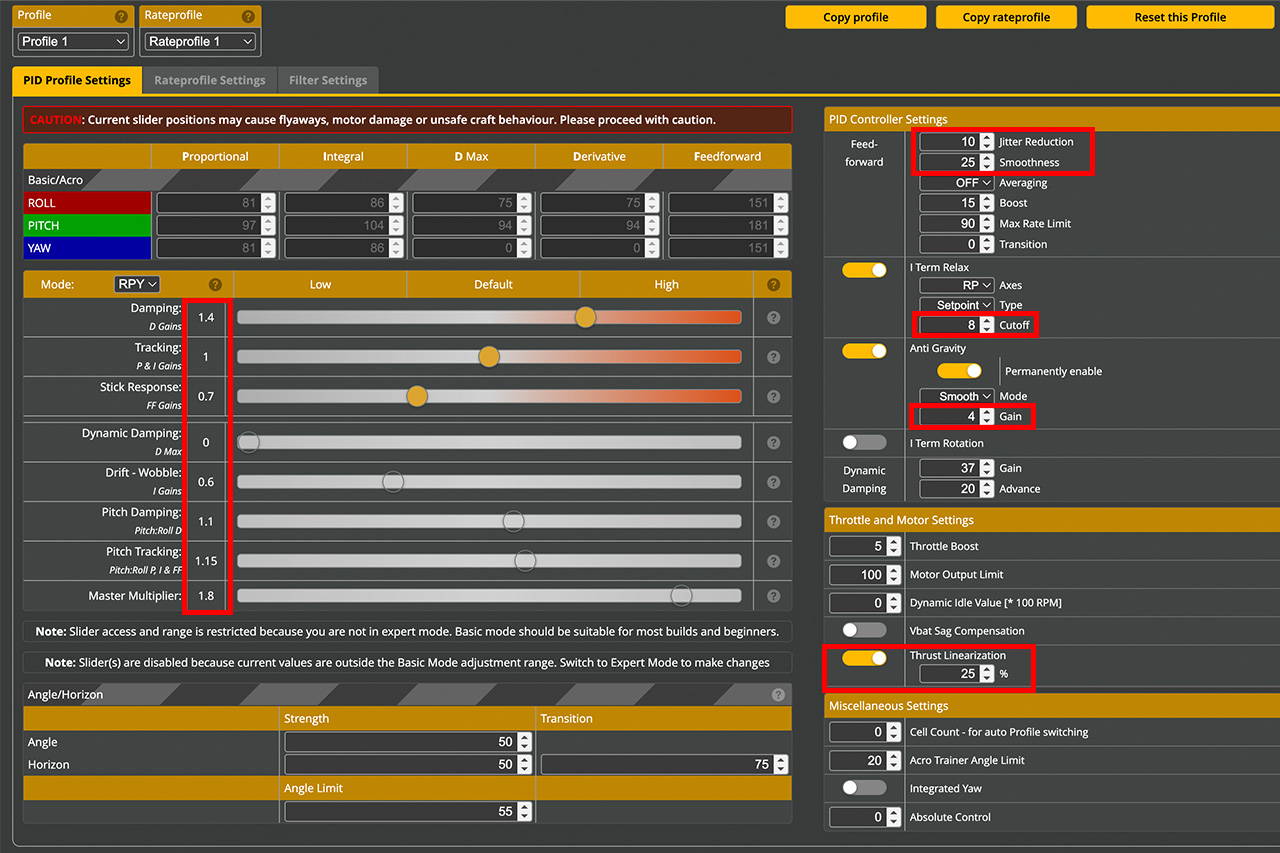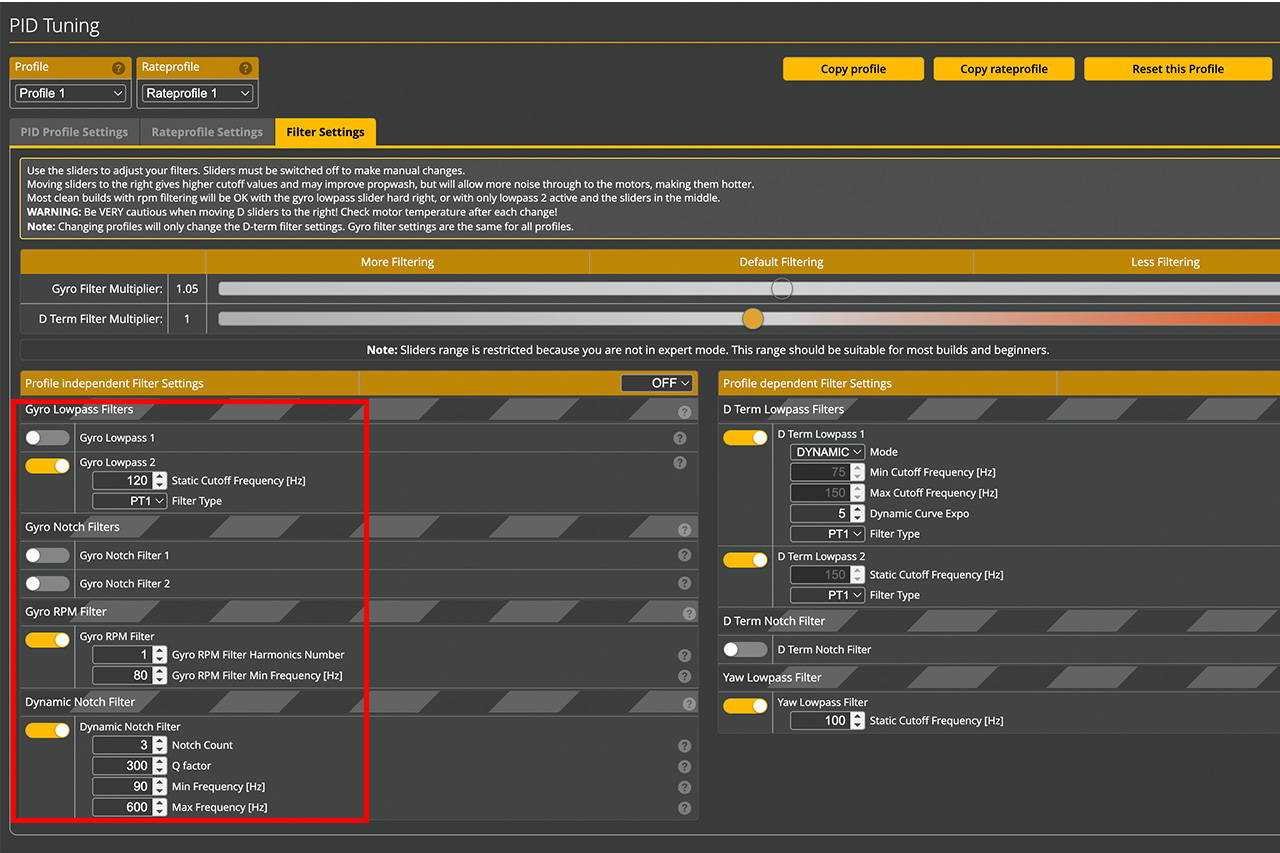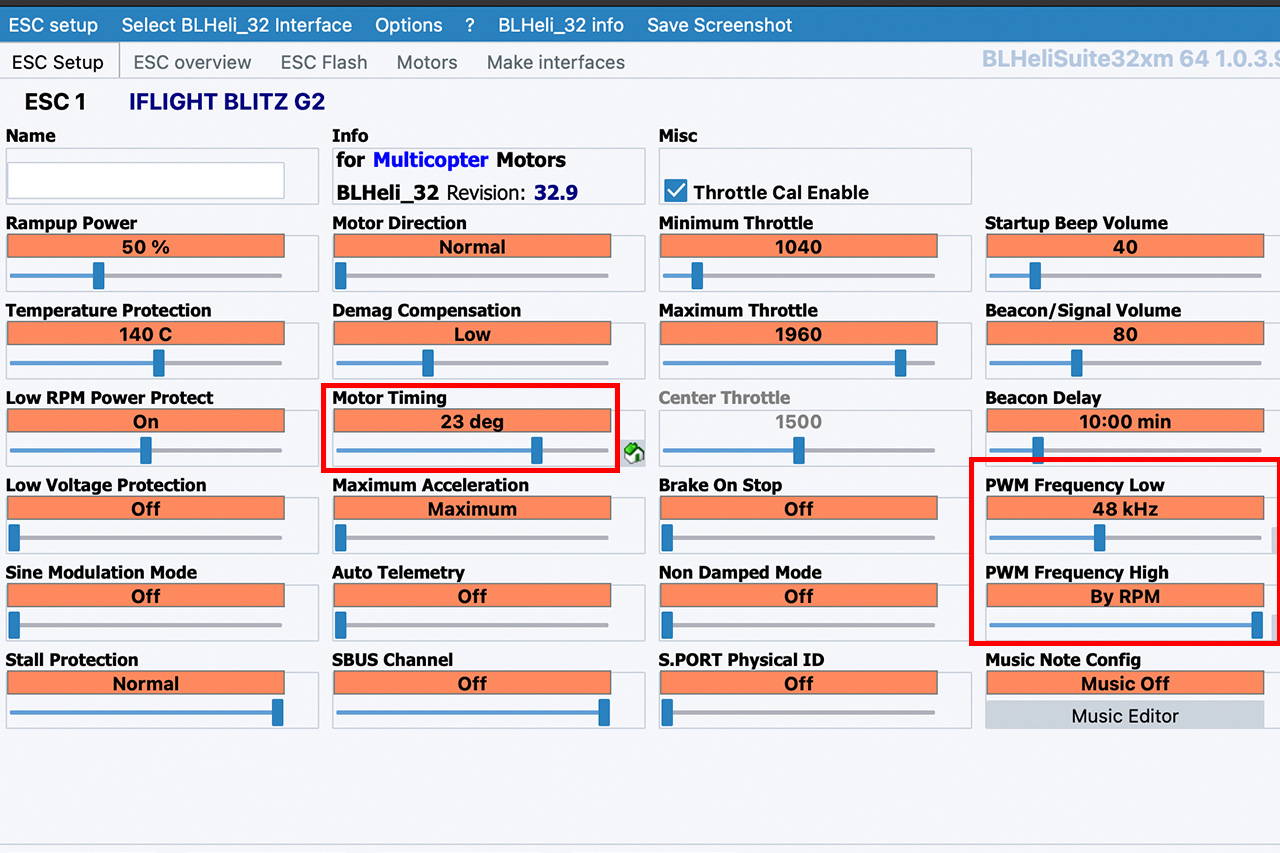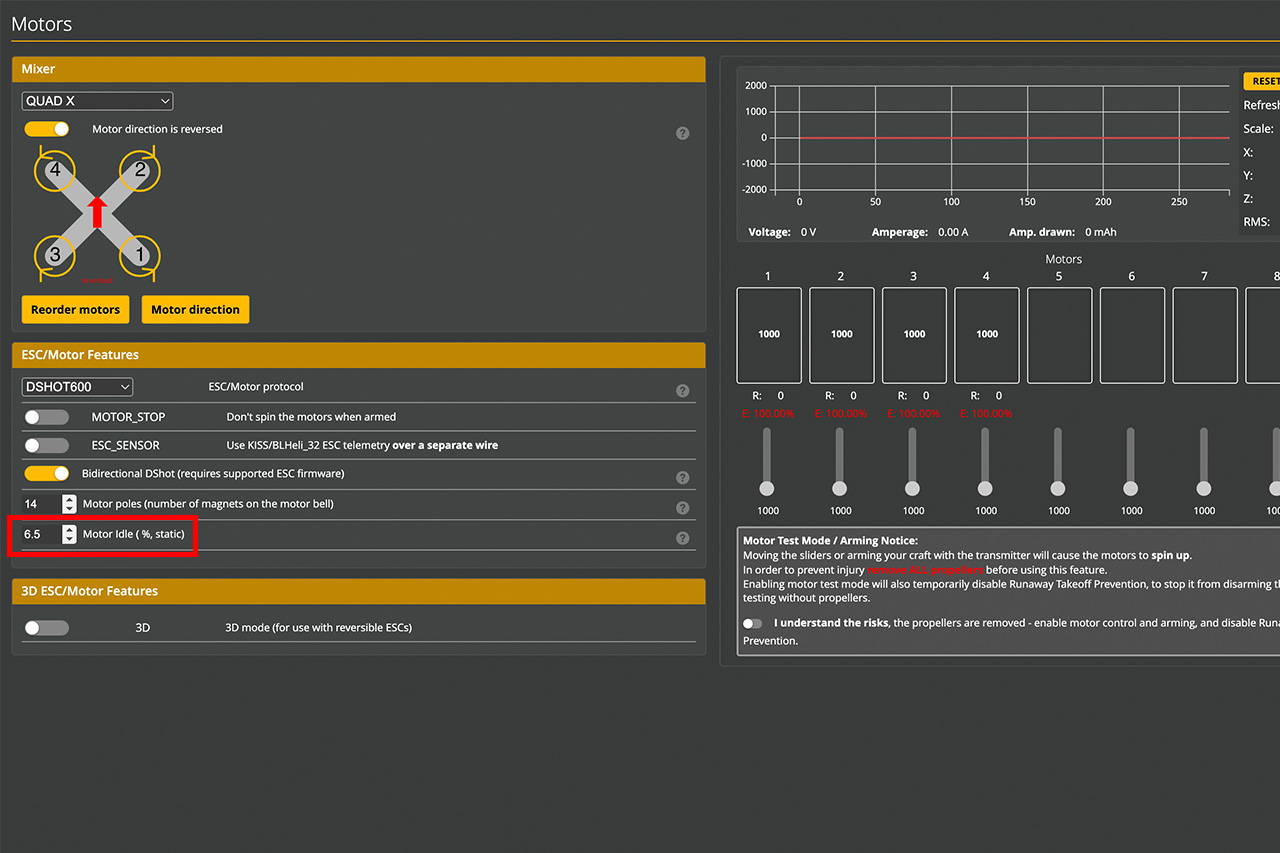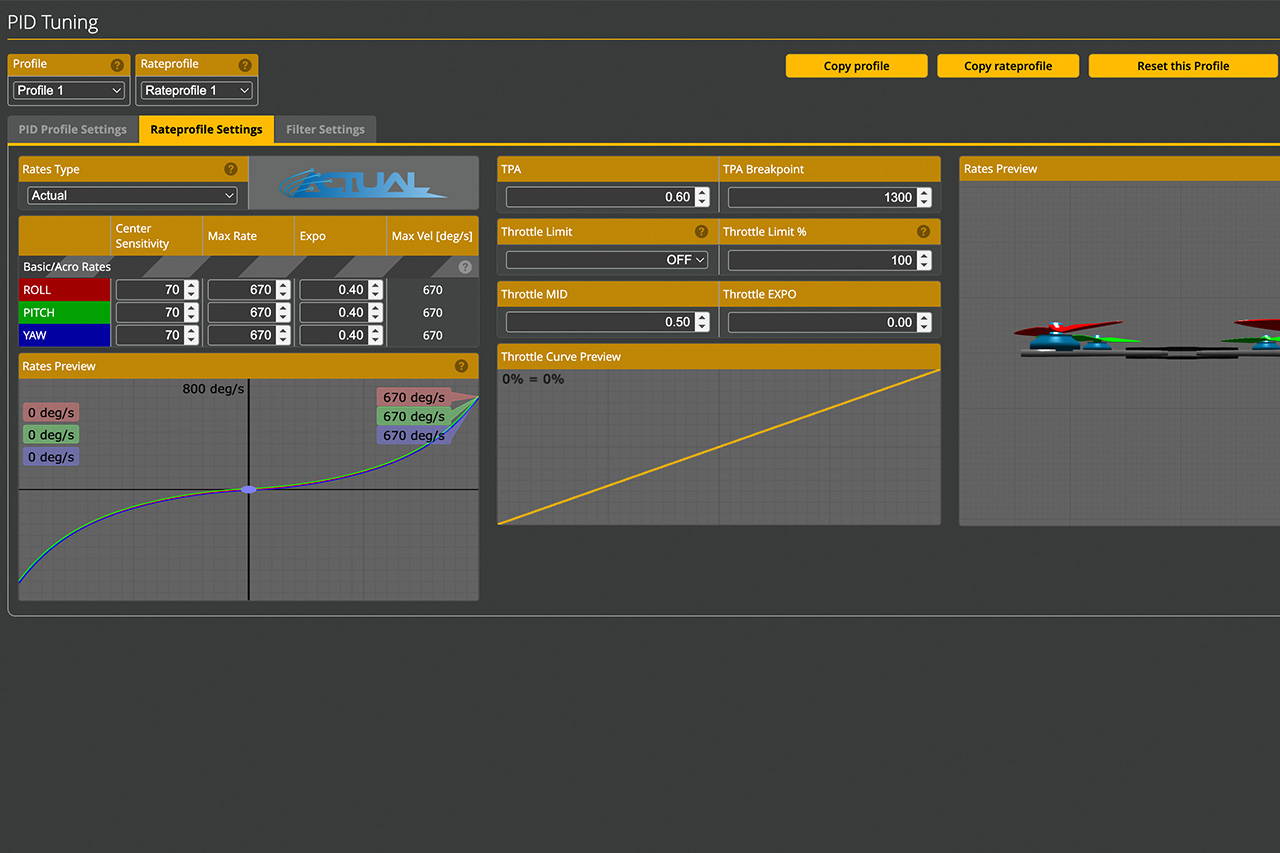 This is the Ellisvanjason tune for BOB57 which was fully tested and works great. If you change FC, ESC, Motor or Props the tune will be different. This tune works best when flying with a GoPro and Battery from 1400mah 6s to 3000mah 6s.
Performance tune: Change PWM Low in BLHeli32 from 48 to 24
Make sure the ESC are updated to 32.9

You want the sticks more responsive: Change the rates to your preference