Cinematic FPV Masterclass
35 Lectures (7+ hours in total)

All about the Digital FPV system

Different Drone Types (Cinewoop - Cinelifters X8)

Technical Components (FC, ESC, Motors, GPS, Props, Batteries)

Different Stabilization Softwares (RSGo, Gyroflow, SteadXP)

Betaflight Configuration (Setup, OSD, etc.)

Advanced Tuning (Filters & PIDs)

Editing Tips & Sound Effects

Colour Grading inclusive 15% discount on GoPro Presets

My Signature Drone (

BOB57

) incl. 15% discount

Ellis van Jason is an award-winning FPV pilot and videographer. He studied mechanical engineering at the Swiss Federal Institute of Technology (ETH Zurich), spend 3 years in consulting while working as videographer along the way. Now he is accomplishing his career as professional FPV pilot working with clients like Netflix, Sky, Ford, Alfa Romeo F1 Team, GoPro and many more. After his first FPV masterclass, Ellis is now doing a big update to share his new acquired knowledge.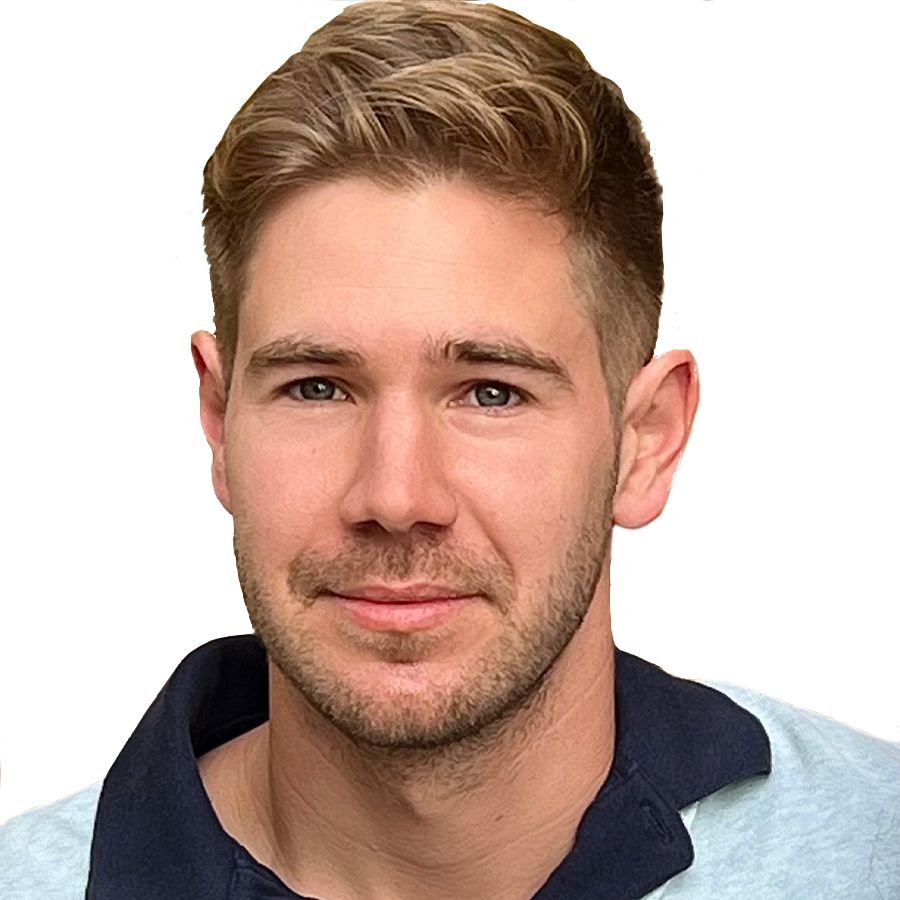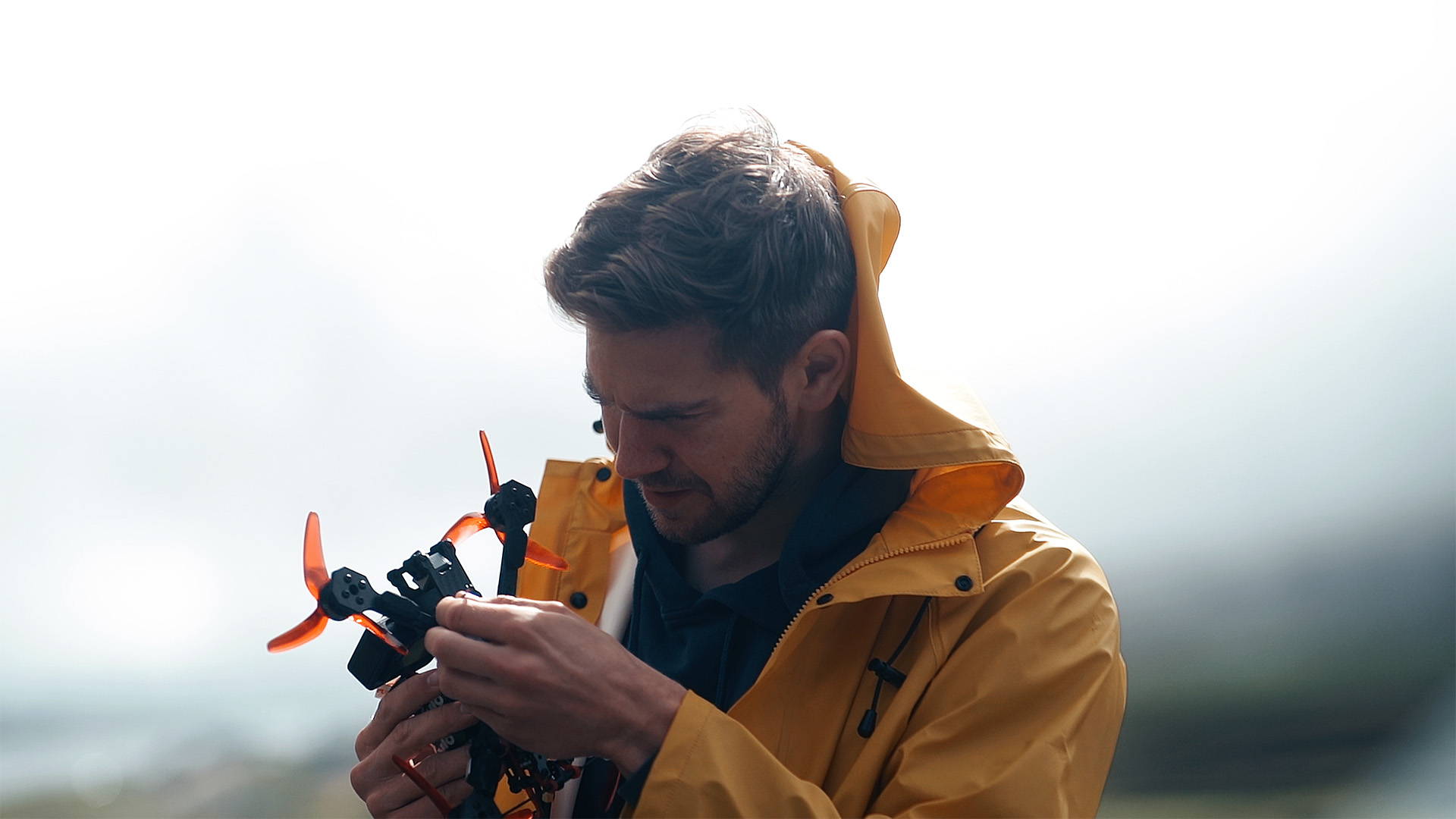 lose signal when flying long-range?
want to to get more flight time?
need help finding the ideal drone parts?
want to get the best out of your camera?
want to improve your editing and colour grading skills?
have a drone which does not fly stable?
Julio, a FPV drone pilot and filmmaker from Costa Rica was once a student of my masterclass who proved to climb fast. Now - 1.5 years later - he is travelling the world and creating stunning content with his FPV drones. He was interviewed together with me by CNN Travel. It was just amazing to see how he is improving from day to day.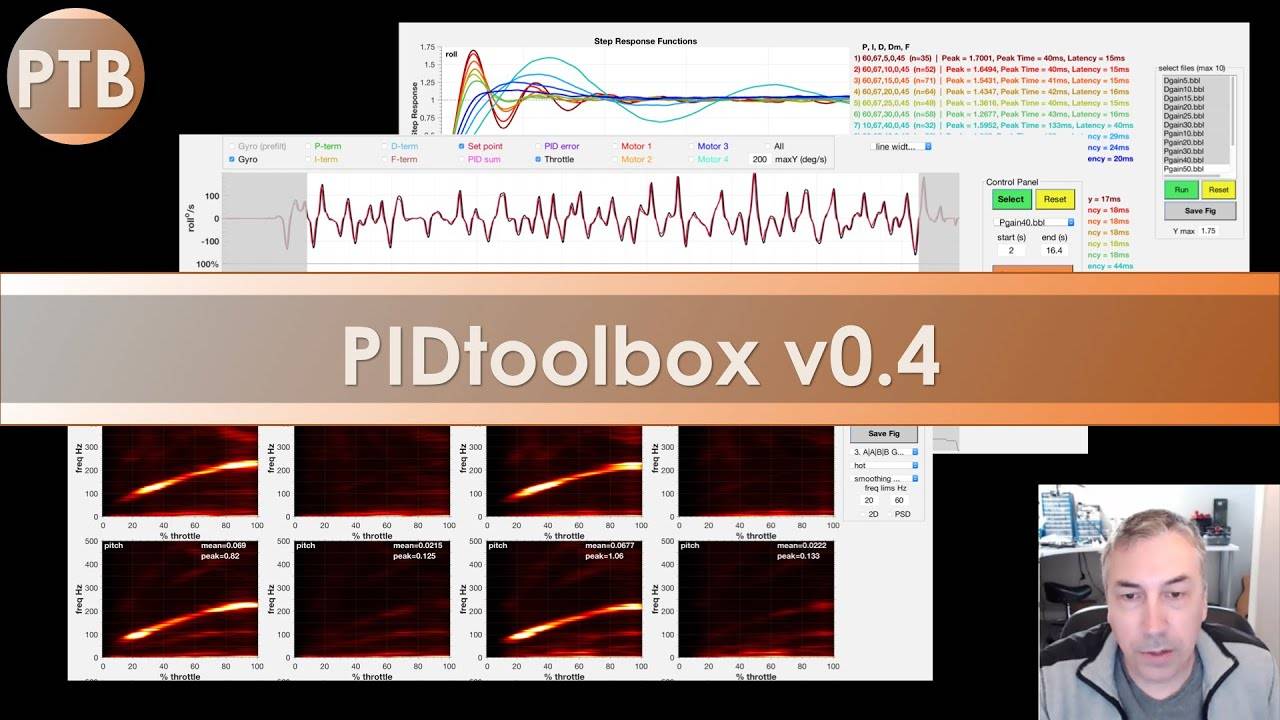 Brain White is my special guest in the Masterclass for the PID tuning section. He has 15 years experience in science and data analysis where he analyzed neural data surprisingly similar to the gyro and PID data from blackbox log files. He also developed "PID Toolbox", a tool to efficiently analyse blackbox data from your drone which is used by most of us professional pilots.
Laurin, the owner of FPVframes.ch is an electrical engineer (at ETH Zurich) with 7+ years of experience in Frame designing. He release many frames and ready-to-fly drones over the last years. Laurin designs high-end products for various purposes and the frames proofed to be of high quality. Over the last 1.5 years we were working more closely together on some interesting projects about which we are talking in the masterclass.