Using Technology to evoke Emotions
Award-winning & licensed Pilot
Together We Fly
All the way up to the highest peak, between skyscrapers, through houses and buildings, under bridges, around humans and with animals, down massive waterfalls, over parks and stunning sceneries.
FPV is trending 🔥 - from feature films to documentaries, FPV drones are more and more used due to their speed, agility and unique look.
After one and a half years I went back to the studio to completely update my FPV Masterclass as a lot changed in the FPV space and the need for an update was there. My new Masterclass is over 7h long including 33 lessons. What is different to the 'old' Masterclass?
Bigger focus on tuning ( PIDs & Filters)
Focus on Cinelifters X8 & X4 (Cinema grade drones)
Naked Blackmagic drones
Talks with Special Guests
Stronger focus on Grading & Editing in general
Revision of general topics (Motors, Batteries, Props, etc.).
Introduction of the latest & gratest technology available
How do I edit my Reels on Instagram
I share what I could learn over the last 1.5 years
Clear recommendation & tips added to most of the lessons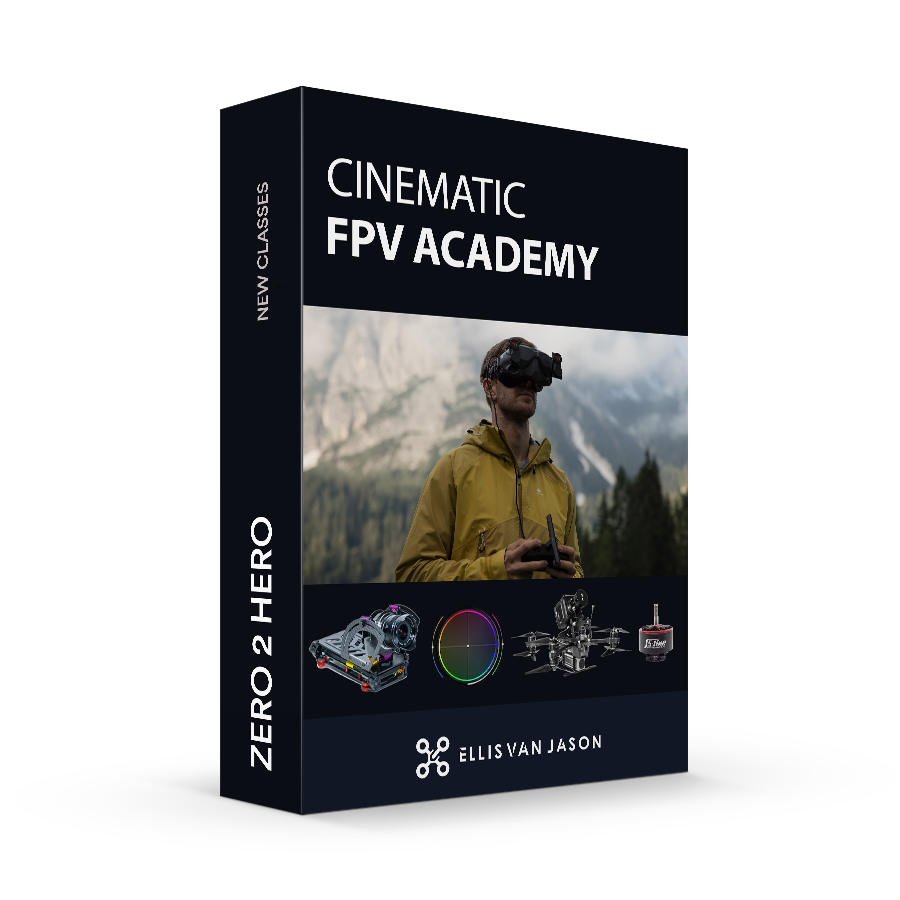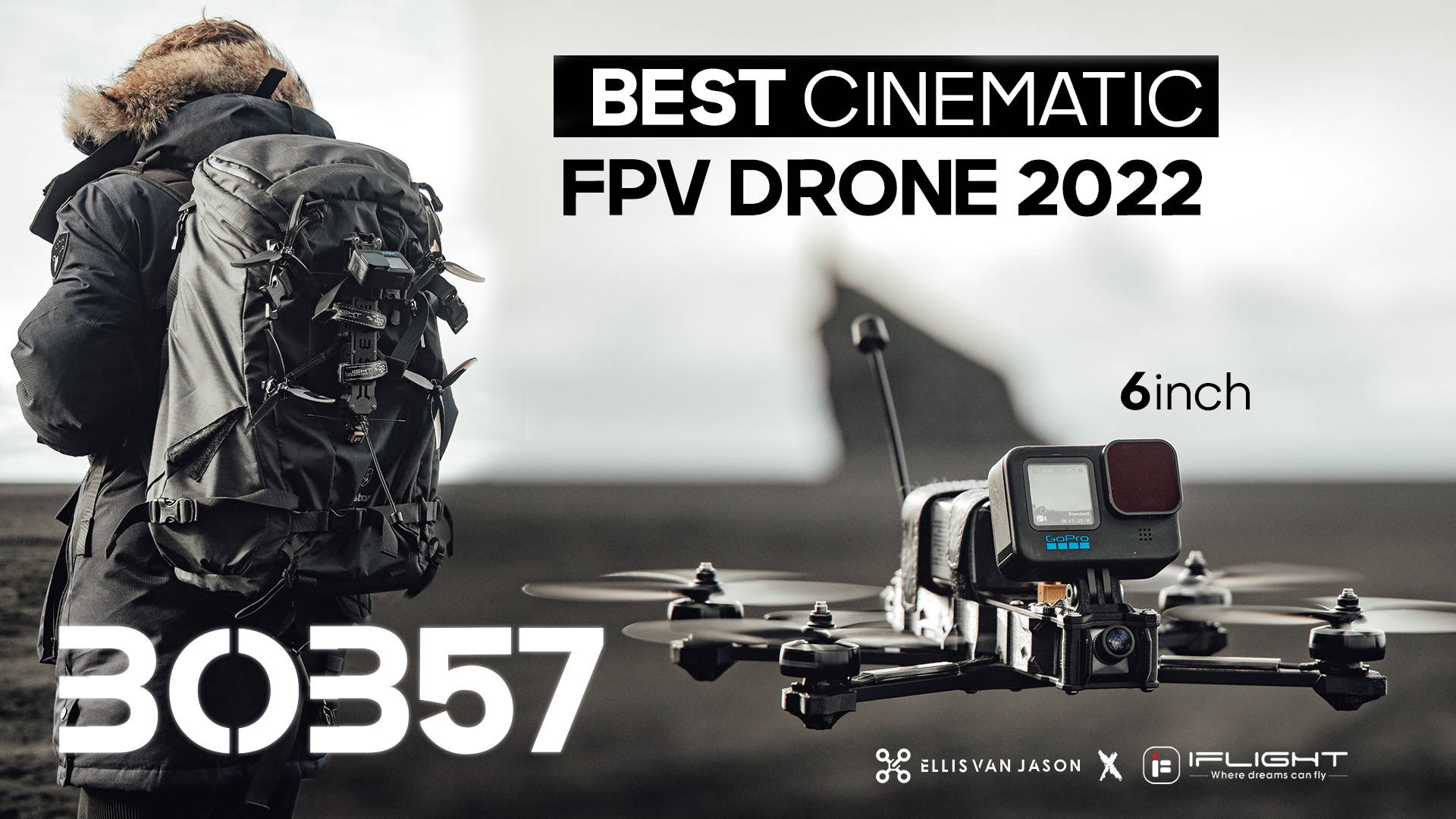 After months of development and testing, I'm happy to finally introduce you BOB57, my new Signature Cinematic Hybrid drone in collaboration with iFlight. Probably the best Allrounder FPV drone on the market:
Flight time close to a 7inch & Agility close to a 5 inch
Smart XT60 plug & USB-C plug for GoPro
Optimized Props & Outside protection
Reinforced H-Frame for less props in view
GoPro Front & Back mount
Finally, I decided to release my GoPro Signature Luts specifically optimized for GoPro cameras. Those are the exact same LUTs that I used for all my Cinematic FPV videos I've created to date. Over the years I developed my own LUTs, as most of the LUTs available are either not optimized for a single camera or just not high quality (too artistic, crazy exposure shifts, etc.). I am convinced that your grade will improve within seconds with these LUTs.
10 high-quality (65 & 33 point) .cube LUTs
Created, optimized and tested for GoPro
The LUTs I used for all my videos (Ellisvanjason look)
Tutorial about how to apply them and a few quick tips
Created for Rec.709 colour space
They work with DaVinci, FinalCut and Premiere Pro